Join the team!

Become part of our story!

Grow and develop...

With George's!

A role for everyone…

Find out what roles are available today!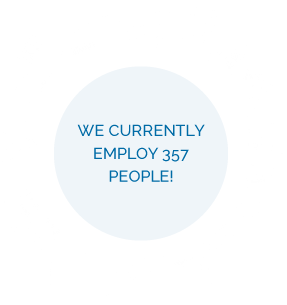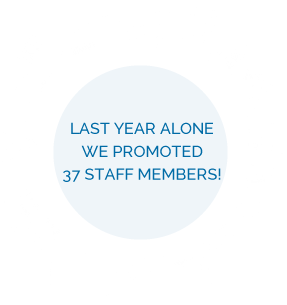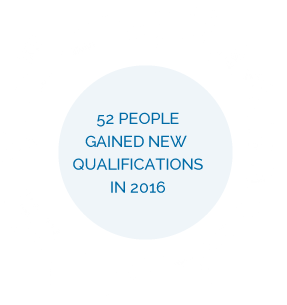 WHY JOIN OUR FAMILY?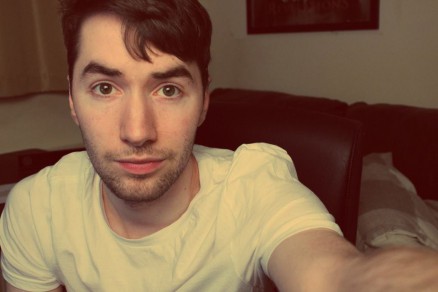 Case Study: Adam Millard – Loughborough
My name is Adam Millard, and I've been working with Georges for almost 2 years now, and although I started out as a part time fryer, I quickly grew to love and enjoy working for the company, wanting nothing more than to progress through it.
With some help from central support and a strong team behind me, I worked my way through the system all the way to store manager within the 2 years of working within Georges. Not only this, but I managed to complete a management diploma which only improved all my skills and helped me along the way!
Case Study: Tasha Lawrence – Allestree
I first joined George's when I was 17! Which would have been march 2012. So I've worked at George's for nearly 5 years. I started working here because my older sister worked at George's at the time and she loved working here.
I started off as a part time Customer Service Assistant and up until the age of 18, my role worked around my studies. When I turned 18, I then took the full time Customer Service Assistant role.
Since then, I learnt lots of new skills including frying, cash handling and customer service, which helped me to progress and work my way up the ladder! I was promoted to a Shift Manager, then to Assistant Manager and now I am acting as a Manager!
I love the team that I work with – everyone is super friendly and if you put effort into your role, you can quickly progress your career and meet some amazing people at the same time!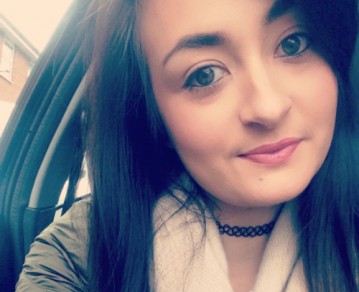 FAMILY VALUES ARE ALWAYS AT THE FOREFRONT OF EVERYTHING WE DO.
OUR PEOPLE ARE THE MOST IMPORTANT THING TO US AND WE WANT
ALL OF THE GREAT PEOPLE THAT WORK FOR US TO GAIN NEW SKILLS AND
PROGRESS IN THEIR CAREERS!