What is grow your own manager training?
This is our internal development programme, where we want to progress our existing staff through the stages of Management on offer here at George's. Put simply, we wouldn't be able to do what we do without our people. It's all about our family values and a huge part of this is how we develop our staff, encouraging their progression within George's.
What does it involve?
The training involves becoming skilled and knowledgeable in all areas of the business. This includes initially completing front and back of house core training, then progressing on to shift Management core training.
Once core training has been completed then the World's your Oyster. You'll then complete development training and optional tailor made training with our George's diploma and at this point it really is up to you how far you'd like to go. You'll now have a choice of whether to progress to an Assistant/General Manager or even test the water in one of our other exciting brands.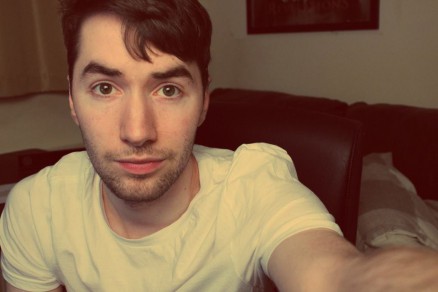 Case Study: Adam Millard – Loughborough
My name is Adam Millard, and I've been working with Georges for almost 2 years now, and although I started out as a part time fryer, I quickly grew to love and enjoy working for the company, wanting nothing more than to progress through it.
With some help from central support and a strong team behind me, I worked my way through the system all the way to store manager within the 2 years of working within Georges. Not only this, but I managed to complete a management diploma which only improved all my skills and helped me along the way!