What is the Manager Diploma?
This is our own internal qualification that is the equivalent to a level 4 apprenticeships, the main focus of this diploma is to develop your leadership skills and strategic management ability. The diploma is an optional qualification and is only open to our full-time employees and who are currently in an assistant or general management position.
What does it involve?
The manager diploma involves learning at your own pace about 5 key areas that are core to any business, including due diligence, managing the customer experience, leading the team , Quality Assurance and making improvements. You'll also develop your functional skills, including maths, English, ICT and wider work skills. You will be assessed through observation, questioning and discussions about working practice and evidence of your management position, including feedback from colleagues and Directors. Along the way you'll have support from your manager and our training team and don't worry if exams aren't your thing there aren't any in our diploma, only ongoing assessments.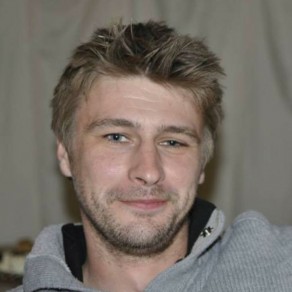 Case Study: Piers Goode – Chellaston
Started with George's two years ago as a general manager, been in catering trade for 12 years before, been head chef and owned a restaurant. Coming to George's has taught me a different side to management, using ordering systems, computerised stock and rotas.
The diploma has been great for me, as I've had one on training in ICT, how to use excel properly, which has always been something I've struggled with. The diploma has given me more tools to use in my management technique aswell, looking at ways to improve how I deal with situations.