Our Chellaston Cake Sale has turned out to be a HUGE success!
We wanted to say a HUGE thank you to all of our lovely customers who helped us raise money for the amazing charity 'Wear it Pink'.
Together, with the help of everyone who donated, we managed to raise £142.68 in just a few hours!
We're really proud of the whole team for pitching in and helping out with the fundraiser and we're excited about future opportunities for helping out our local community and beyond!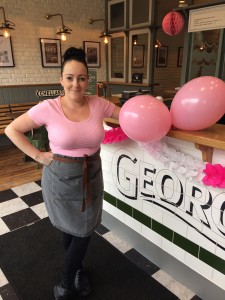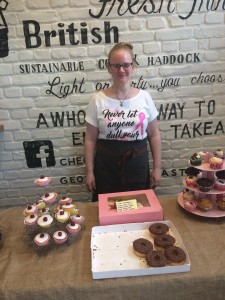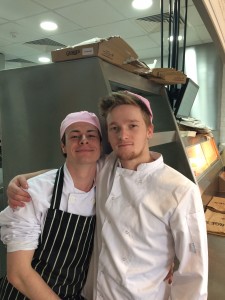 George's Chellaston Team x