Sunshine made an appearance over the weekend, and so we decided to have another go at our community litter pick! 🙂
Litter pickers and bin bags in hand, we walked the local areas of Chellaston to do our bit for our community and we had a good laugh whilst doing it, too!
Not only was it an extremely rewarding day, we also had a lot of fun doing it.
We managed to accumulate 7 BAGS of rubbish, but we were actually really chuffed to have only found 1 George's box!
We wanted to take this opportunity to thank all of our lovely customers for disposing of their boxes thoughtfully, and helping us look after our community!
Here's some pics from our day out in the sunshine!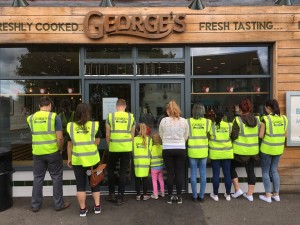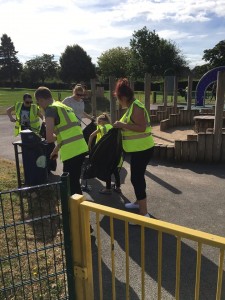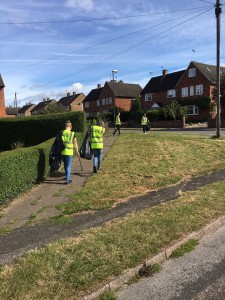 George's Team