What is the Supervisor/Shift Manager Diploma?
This is our own internal qualification that is the equivalent to a level 3 apprenticeship, the main focus of this diploma is to develop your people management skills and day to day management of the business. The diploma is an optional qualification and is only open to our full-time employees and who are currently in a supervisor/shift management position
What does it involve?
The supervisor/shift manager diploma involves learning at your own pace about 6 key areas that are core to any business, including Due Diligence, Customer Satisfaction, Communication, managing a team, Quality Assurance and supporting improvements. You'll also develop your functional skills, including maths, English, ICT and wider work skills. You will be assessed through observation, questioning and discussions about working practice and evidence of your management position, with support from your manager and our training team along the way and don't worry if exams aren't your thing there aren't any in our diploma, only ongoing assessments.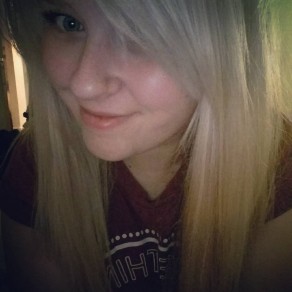 Case Study – Belinda
I've enjoyed working at George's for 4 and a half years now, in that time I've become a lot more confident, which has not just impacted my working life but also my personal life also. Recently I have undertaken the George's shift Manager/supervisor diploma which has helped to me more customer focused and aware of customers need. It has also helped me to understand how I can support my colleagues so we can provide excellent customer service.